HHM Porta Toilet LLC
Quality Portable Toilets in Virginia and North Carolina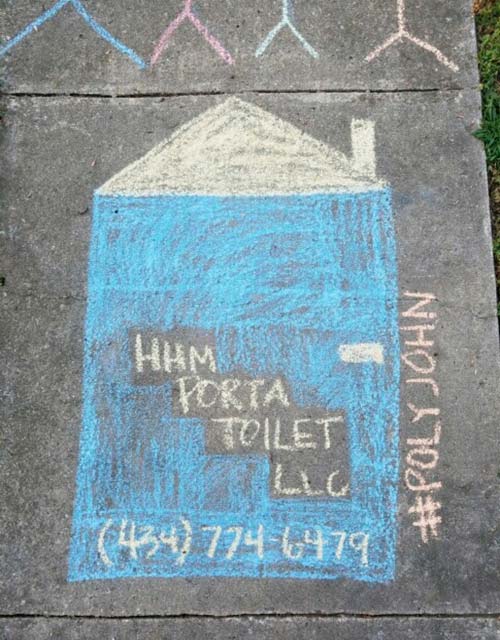 Locally Owned and Operated
Licensed in Virginia & North Carolina
Portable Toilets: Standard, Event, Handicap Accessible
Trailer Units
Portable Toilet/Sink Combo
Hand Wash Stations
Holding Tanks
Fresh Water Tanks
Reserve your portable toilet today and see how HHM Porta Toilet LLC has reinvented the portable toilet industry! We look forward to providing an impressive solution with service you can trust!

Gals. Water Consumed/Processed


Toilet Paper Rolls
Consumed/Recycled

Toilets/Hand Washing Stations Serviced

Delivered when you need it, where you need it!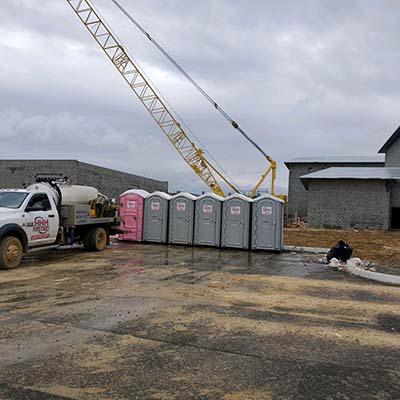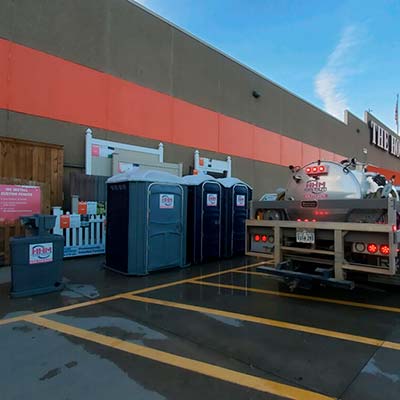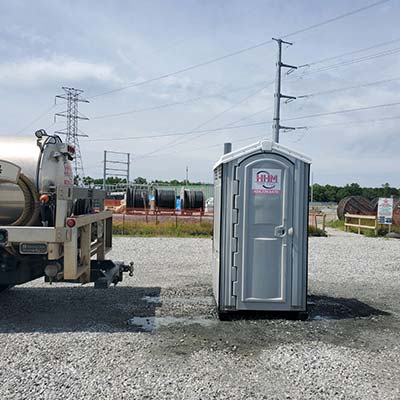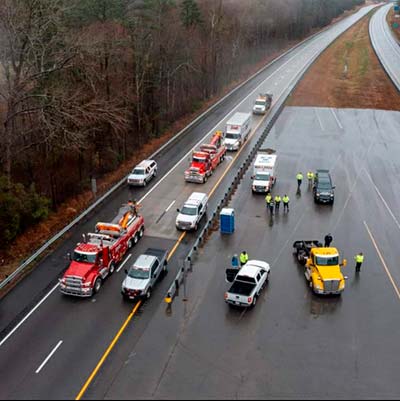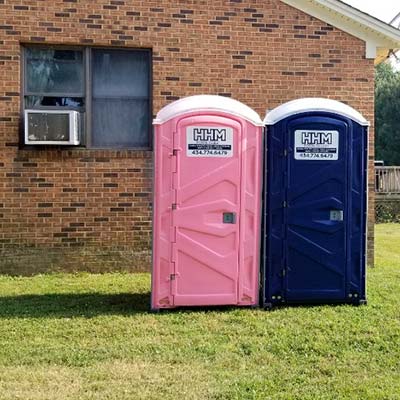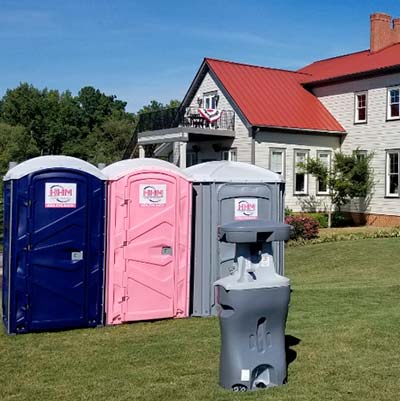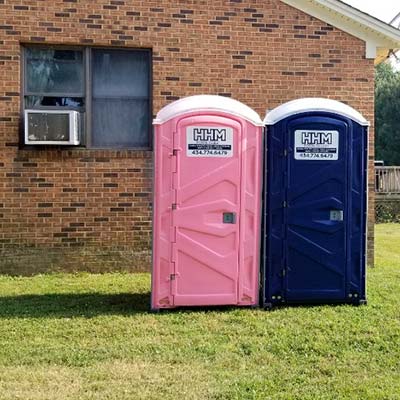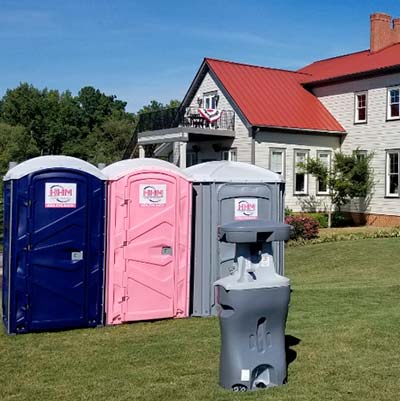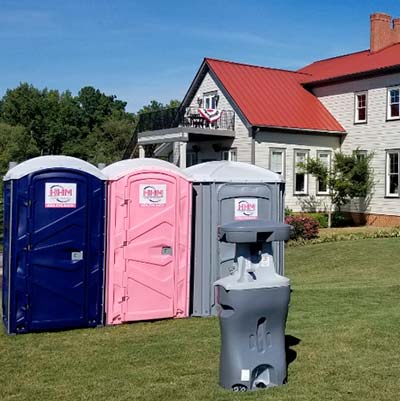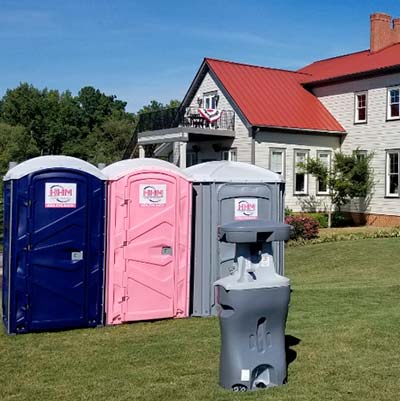 We proudly serve customers throughout Southern Virginia and Northern North Carolina.
Virginia

Brunswick, Charlotte, Greensville, Halifax, Lunenburg, Mecklenburg, Nottoway, Pittsylvania
North Carolina
Caswell, Granville, Halifax, Northampton, Person, Rockingham, Vance, Warren
If you do not see your area represented here, please contact us to see how we can make it work for you!